Almare Motel
Just 200 metres from the magnificent Richmond River and Fisher Creek boat ramp, Almare Tourist Motel Ballina is a five-minute drive from several beautiful beaches. Ballina town centre is only ten minute's walk, while the popular Northern Rivers towns of Lennox Head and Byron Bay are just a short drive away.
Featuring a relaxing BBQ area, the motel offers comfortable rooms with ensuite bathrooms, air conditioning, and flat-screen TV. Each room includes tea, coffee and toast-making facilities. All rooms feature a refrigerator, microwave and access to wireless internet.
Almare Motel is ideally situated for holiday-goers wishing to explore everything the Northern Rivers has to offer, or for long-haul commuters requiring much-needed overnight rest and rejuvenation.
Pet Friendly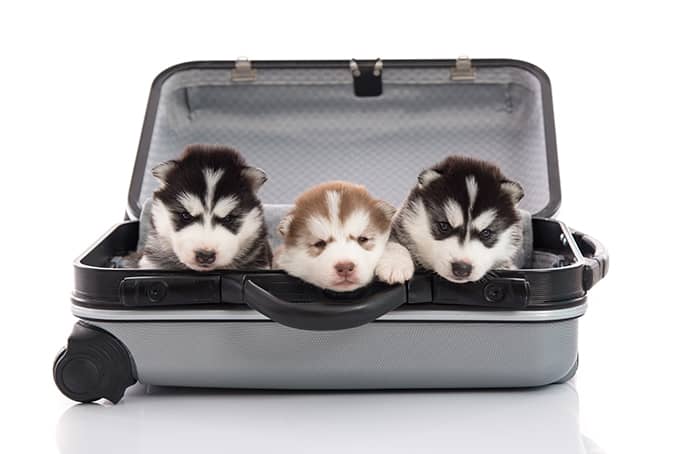 We are Ballina's only pet-friendly motel. Rest-assured, we will look after both you and your furry friends! Not only that, the service is completely free if you book direct.
Breakfast In Bed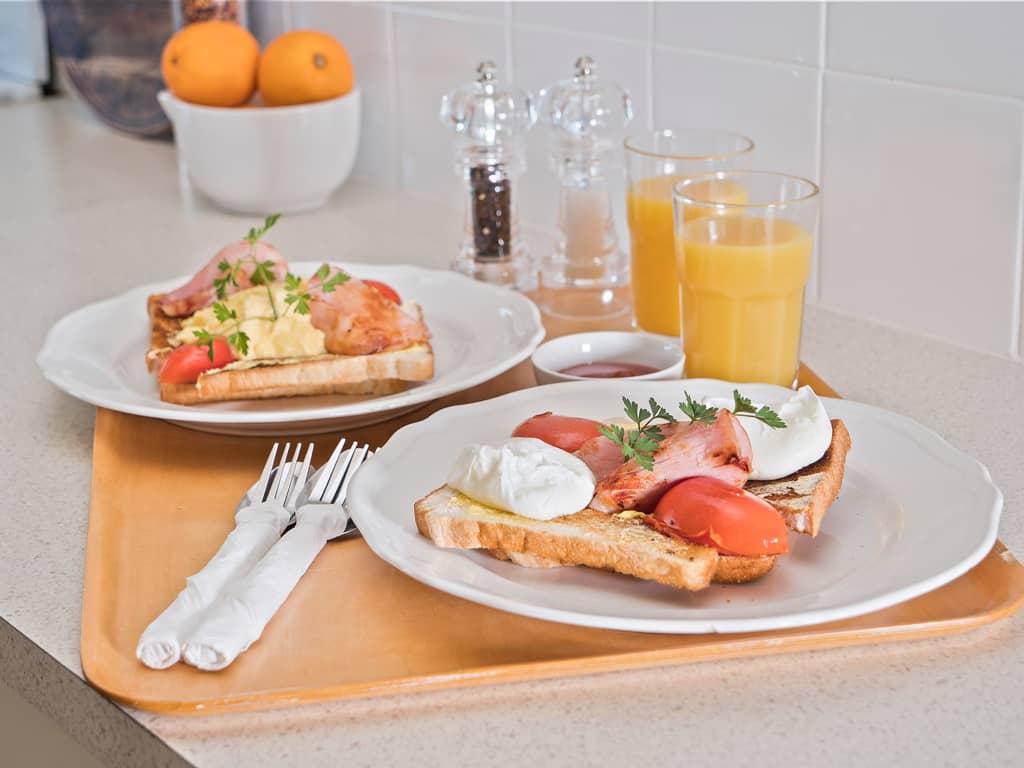 Delicious room service breakfast is available. Your choice of bacon, eggs, tomato, toast, cereal, and juice.
What Our Guests Say…
"Checked in with the welcoming and polite man at reception, and then sent off to our fantastic newly renovated room including microwave and toaster. Just had a short overnight stay en-route to Brisbane, and the Almare was very comforting and homey."
"Excellent value for money and surprisingly quiet considering it was a bustling business with folk coming and going all the time. The accommodation was perfect, providing everything that one could need. Little bottle of milk on arrival was thoughtful and much appreciated, as was the shampoo and conditioner (some establishments do not provide these!). I enjoyed being in a rear unit of the complex… terrific…"
"Check-in was fast and simple. Our host met with us and gave us fresh milk for coffee, then met our dog and welcomed him and all of us to the Motel. We would definitely recommend the Motel to others and will return there ourselves. Great experience!"
"We like the corner room, it's quiet and comfortable bed. We've stayed there before & will stay there again. The new owners are lovely & helpful. It's not far to the shopping center in Ballina either Plus an added bonus is they are fully pet friendly – you can have your dog in the room with you! So will definitely use them if ever travelling with our fur babies."
"An excellent, budget-friendly stopover in Ballina. Lovely modern rooms which were tastefully decorated (looks like the interior has been renovated recently) – definitely nicer than many hotels we have stayed in. Clean, spacious and equipped with everything you need for a night or two. The reception staff were very helpful with organising late check-in for us."