Almare Motel
Almare Motel is ideally situated for holiday-goers wishing to explore everything the Northern Rivers has to offer, or for long-haul commuters requiring much-needed overnight rest and rejuvenation.
All rooms feature ensuite bathrooms, air conditioning, flat-screen TV, refrigerator, microwave, tea, coffee and toast-making facilities, as well as wireless internet access. Guests can request a DVD player, ironing facilities and hairdryer from reception.
We offer onsite parking – with enough space for large vehicles and trailers – and CCTV cameras across the premises for your peace of mind. We also have a lovely outdoor BBQ area, offer room-service breakfast, and are the only pet-friendly motel in Ballina.
Pet Friendly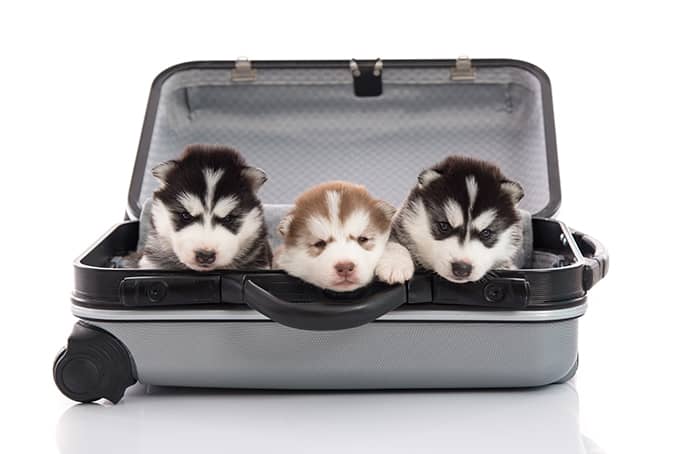 We are Ballina's only pet-friendly motel. Rest-assured, we will look after both you and your furry friends! Not only that, the service is completely free if you book direct.
Breakfast In Bed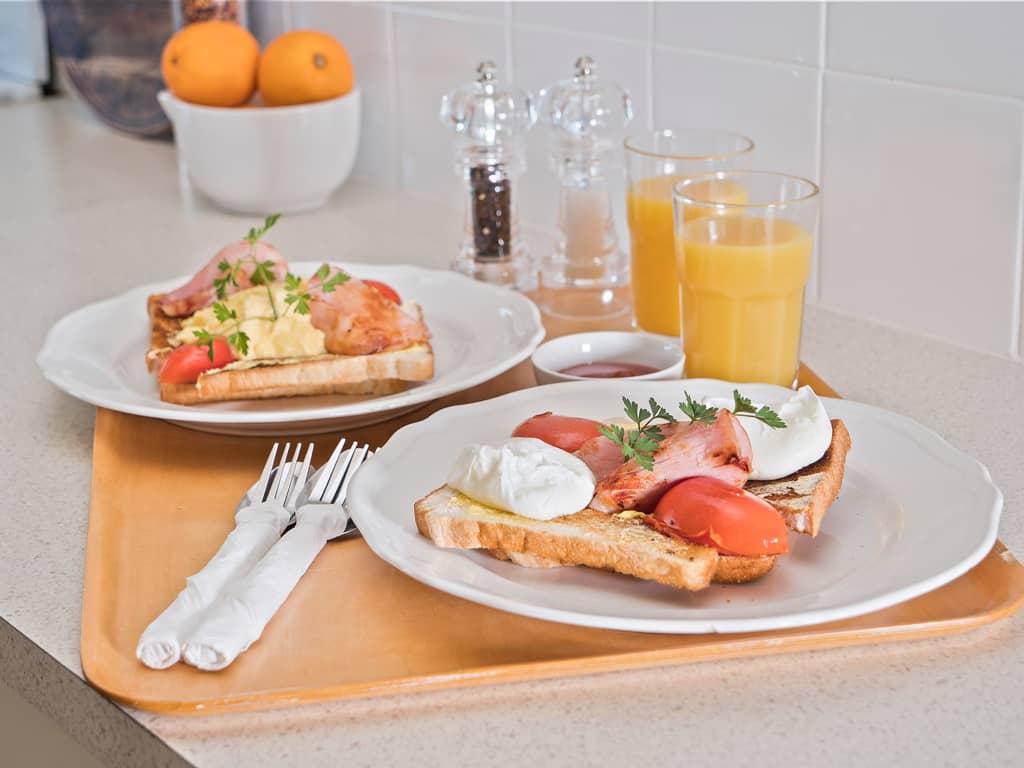 Delicious room service breakfast is available. Your choice of bacon, eggs, tomato, toast, cereal, and juice.